Outdoor Learning
Official Opening Friday 16th March 2018
We have officially opened our new outdoor learning area and new classroom. Mr Runnalls, our Chair of Governors, cut the ribbon for us.
The weather was not kind but we were brave and following the opening Jupiter class stayed outdoors for a nature lesson.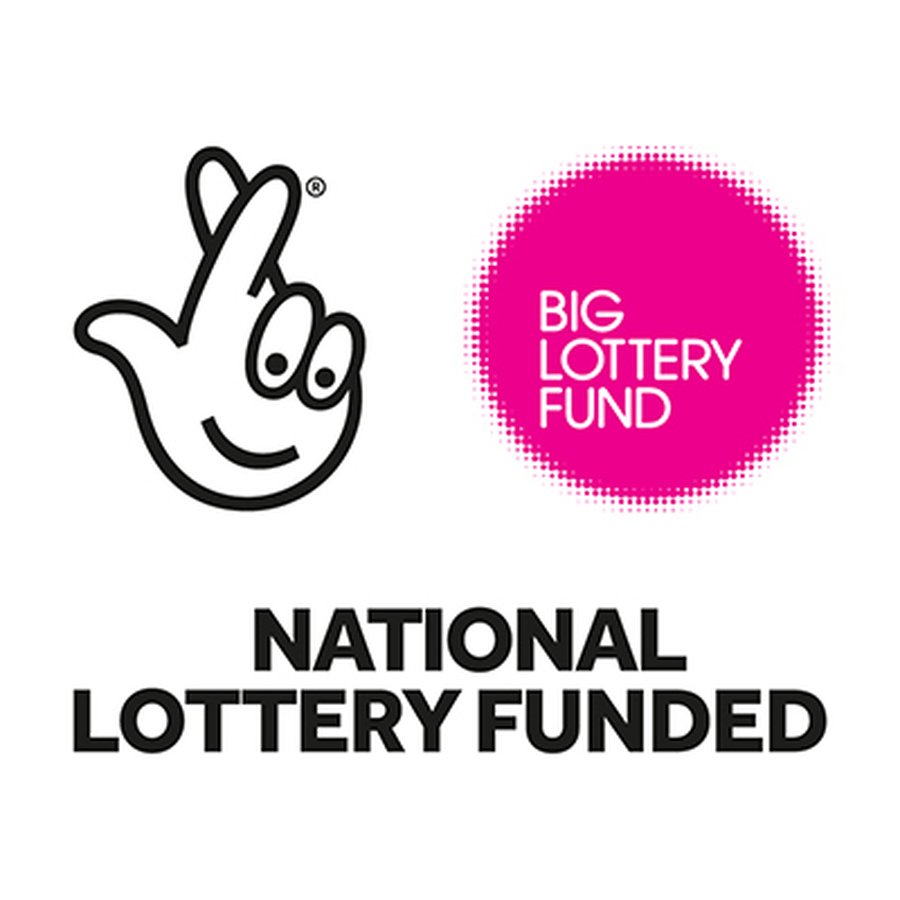 All the children are excited about getting outside - indeed, Saturn class are already regular users and mostly enjoy their DEAR sessions out there.