Olympic Themed Learning Week
This was a very exciting week at Lowerhouse. In preparation for Rio 2016, the children participated in an 'Olympic Themed Learning Week'. All week the children were undertaking exciting activities that helped them to learn all about the Olympics. The week included: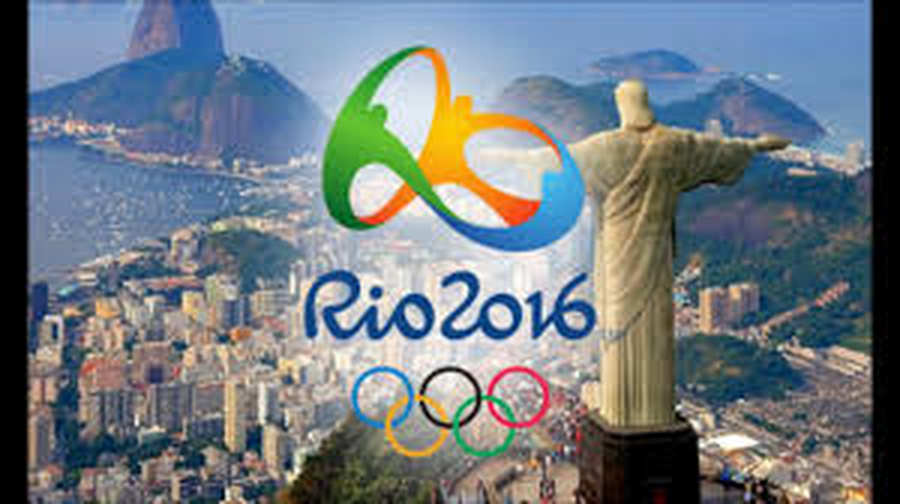 Researching an allocated Olympic country

Learning about the different Olympic sports

Learning about amazing Olympic facts and stories

Learning about the history of the Olympics

Undertaking a whole school sports festival

Presenting their findings to the whole school
Olympic Celebration Assembly
On Friday 15th July at 2.15 pm we held a special Celebration Assembly where the children shared what they had learnt during the week's Olympic Themed Learning Week.
Parents/carers were welcomed in joining us in this special event.
Saturn Class Spanish Dancing
World Food Morning
As part of the Olympic Themed Learning Week, each class was allocated an Olympic country. In the morning of Friday 15th July children undertook 'food tasting' where each class prepared little samples of food from their allocated country for everybody to taste.
Neptune Class - United Arab Emirates