In Venus this half term we have been looking at food heroes and Villains.
We started off the half term by looking at still drawings of food. Children used their sketching skills to create some excellent pieces of art work. There are some superb artists in Venus. These sketches were drawn by Markuss, Cole and Macie.
Throughout this half term, we have looked at what is in our food. We have looked at the eat well plate and food labelling to evaluate our own diets. The children could not believe that some of our favourite foods included so much hidden sugar like tomato ketchup and domino sauce.
The children have followed Jamie Oliver's campaign to improve school dinners. They have compared homemade chicken nuggets made by Mrs Webster with shop bought processed nuggets. Mrs Webster's nuggets won the taste test. Hooray!!!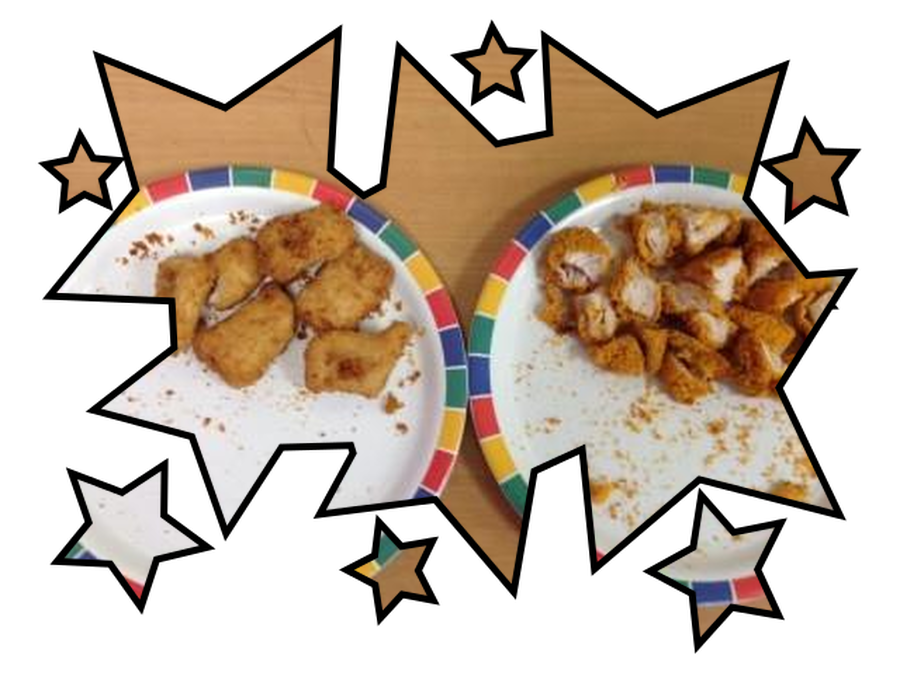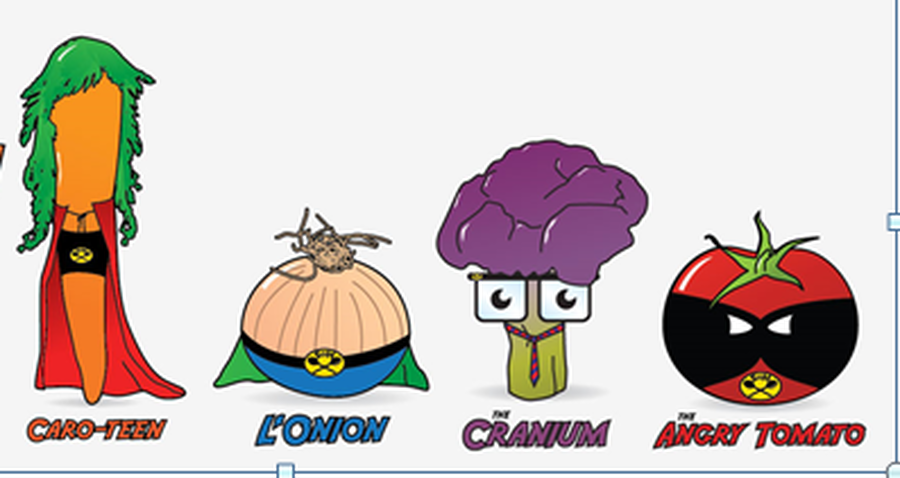 To complete the topic, (following results from a school questionnaire designed by the children) the children will create, make and evaluate their own school lunch. The school cook has also agreed to make the winning lunch for all school children who have school dinners after half term. Watch this space for the winning meal!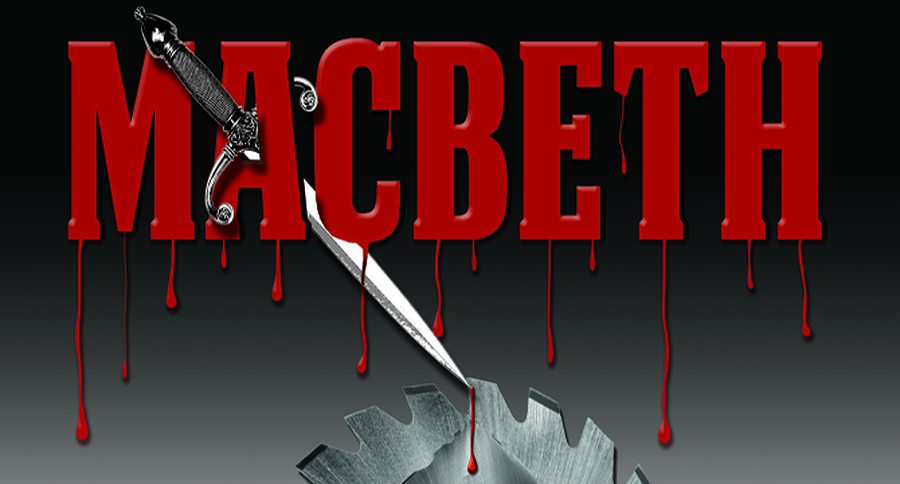 In Literacy this half term, we have looked at Shakespeare villains. Through drama and reading, children discovered the dark side of Macbeth and wrote their very own ending to this older literature. Many of the children's writing included gruesome descriptions. To enhance this topic, children took part in an exciting drama morning with Burnley youth theatre where they acted out some of the more dramatic scenes in Macbeth. It was clear that Venus class has many budding actors. Look at their gruesome expressions…..