This half term Mercury have been exploring the topic 'Heroes and Villains' which links to healthy heroes and unhealthy villains.
We started our topic by looking at Picasso portraits and creating our own hero or villain portrait in the style of Picasso. This led us on to exploring school dinners by looking at Jamie Oliver's healthy school meals campaign. We interviewed children around the school to help influence our decisions when creating our own school meal. We are currently in the process of developing our recipes ready to make our meal next week!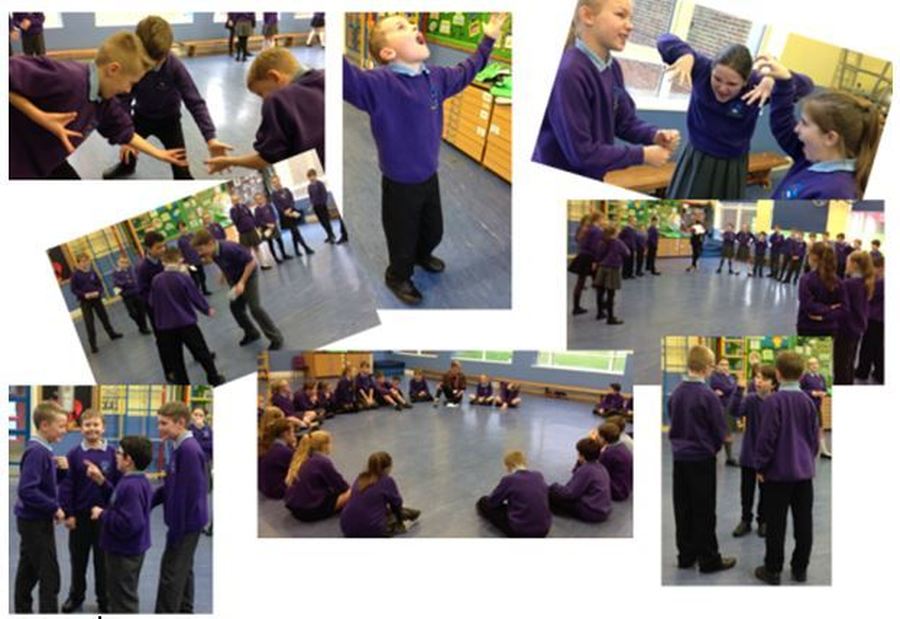 In Literacy, we have focused on Macbeth. The children loved getting the opportunity to act out scenes from the play and analyse eat scene in detail. They even got the opportunity to engage in an afternoon with Burnley Youth Theatre. Here they are above in action!