Jupiter - Welcome to Jupiter Class Webpage
In the first few weeks of the half term, we looked at how stories introduce and create both issues and resolutions. We explored different examples and decided on what makes them effective before we had a go at writing our own story with a dilemma!
After this, we looked at persuasive adverts and how they encourage us. We are currently writing our own adverts for healthy food and drinks.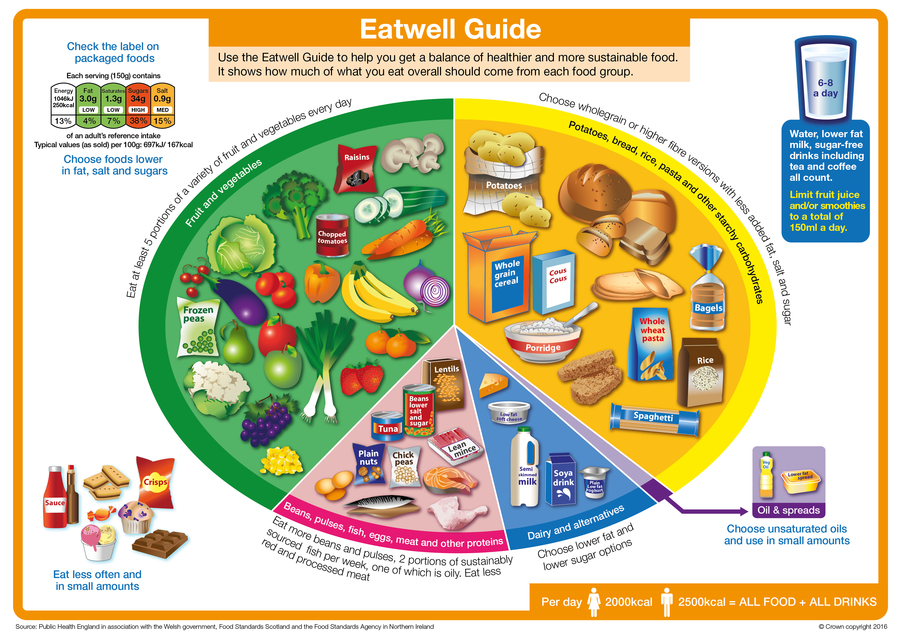 Our topic this half term has been all about food. We looked at what we can do to keep our teeth healthy and the role that each type of tooth plays in our mouth. From here, we moved to look at digestion and just what happens to food once it has left our mouth!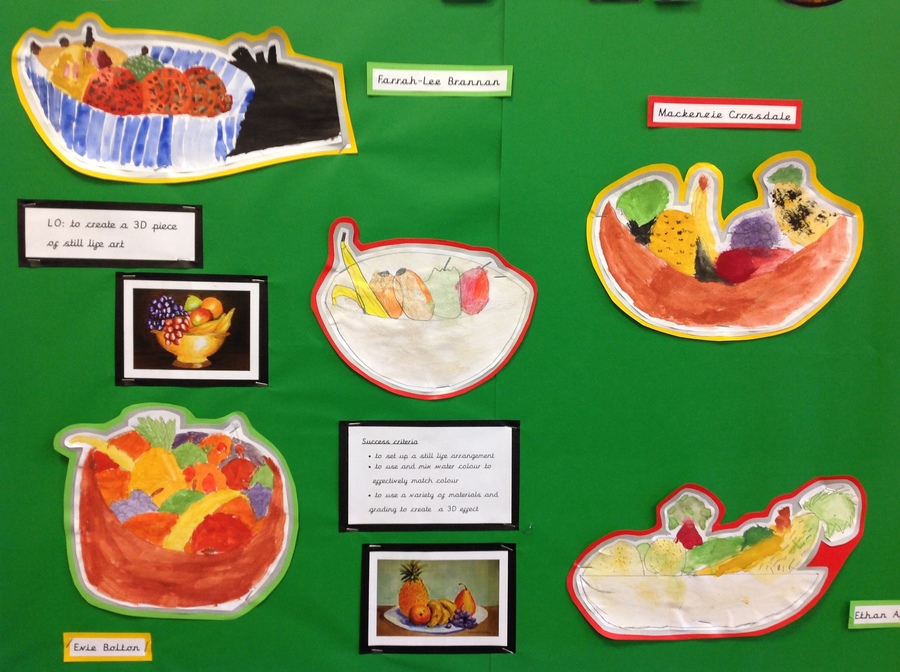 To give our minds a rest from all that science, we then looked at how to create 3D effects in both painting and sculpting.
To finish off, we created a piece of music to match a certain setting or mood, such as a relaxed café or a spooky haunted house. We investigated how moods can be created by music before having a go ourselves.
Jupiter Personal Learning Challenges: