Our topic this past term has been The Great Plague! We have taken a journey back to 1666 to find out all about the Great Plague and the Great Fire of London. We have had the opportunity to learn all about what London was like in the time before the Great Fire of London in 1666.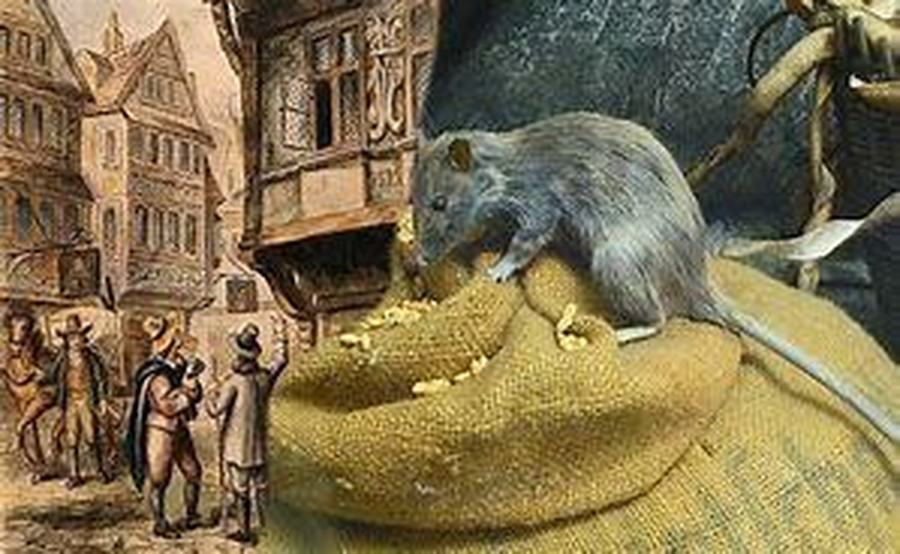 We had a fantastic visitor come from the Burnley Youth Theatre to learn even more about the Great Plague. We learnt all about the story of Eyam and used role pay and drama to think about how the people of this period might have felt. It was a brilliant afternoon with some fantastic acting skills displayed! Well done!
We have also investigated the following questions to gain a greater understanding of the period of history:
What sources can we use to imagine what London might have been like?

What was the plague and why was it a problem?

Why did plague spread so quickly?

What help was available?

How did people cope with being incarcerated with dying relatives and friends?

What were the plague pits and why were they necessary?

How do we know about the London Great Plague victims?

How many did it kill?

Did the plague spread outside of London? What happened at Eyam?

Does the plague still exist today?
We also got very artistic and creative at the beginning of our art unit, linked to the history learning. We explored the use of the image of the skull. This has long been used to represent ideas linked with death, such as decoration on the front cover of the Bills of Mortality. In some places, skulls were collected and displayed in crypts such as Holy Trinity Church in Rothwell. Many artists have been inspired by the image of a skull; Damien Hirst has developed a skull motif in print and in 3-D. We discussed the feelings this image evoked and why artists are fascinated by it. Jean Basquait also uses skull imagery and Escher's intricate drawing 'Eye with Skull' is an excellent example of drawing.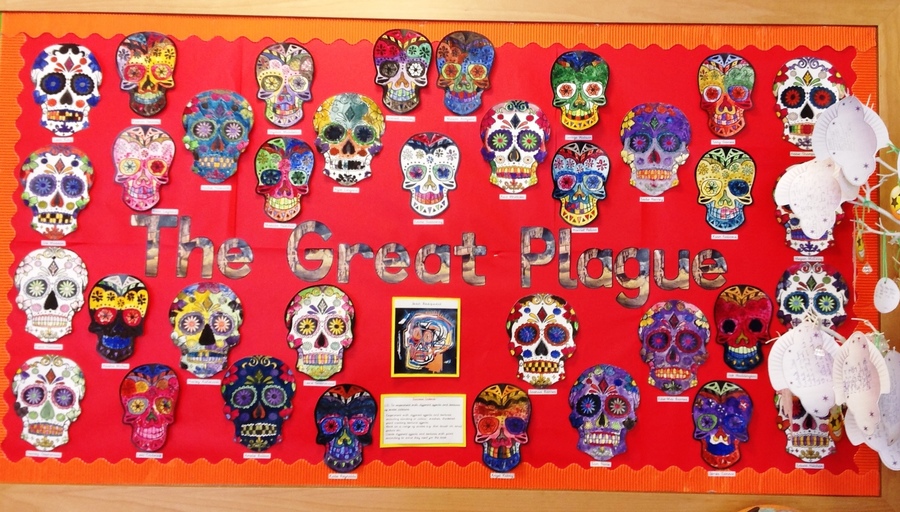 We had the opportunity to complete extensive drawing to help us manipulate improved images for printmaking. All of our designs will be on display around school very soon!