Pupil Voice - Christmas Card Production
Ambassadors from Pupil Voice have worked extremely hard on their Christmas Card Production line.
The Sales team took orders for 96 packs of cards.
Manufacturing produced 480 cards.
Despatch created the finished product adding envelopes.
Quality Control reviewed each order and pack.
Finance confirmed £190 sales with £19.20 costs.
Totalling £170.80 profit.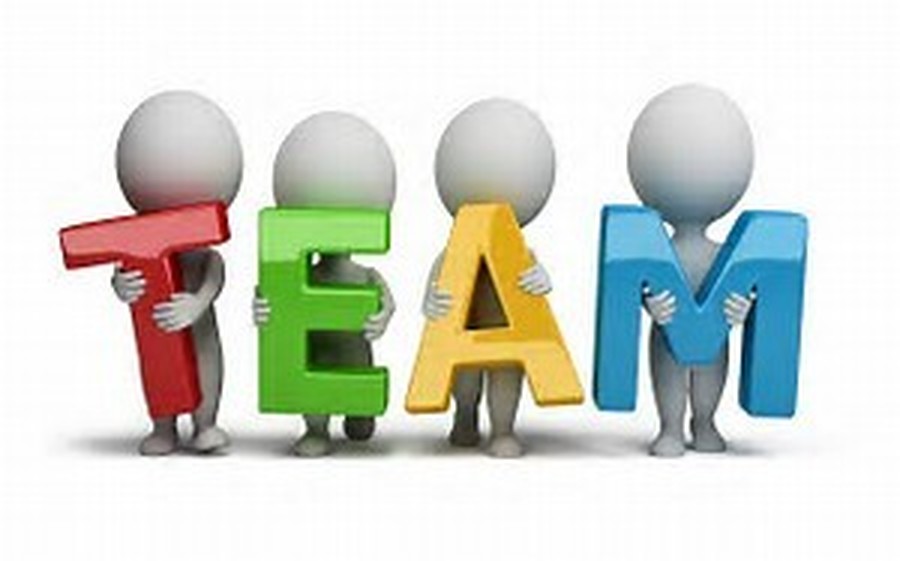 If you have an online safety concern please click the above button to report it.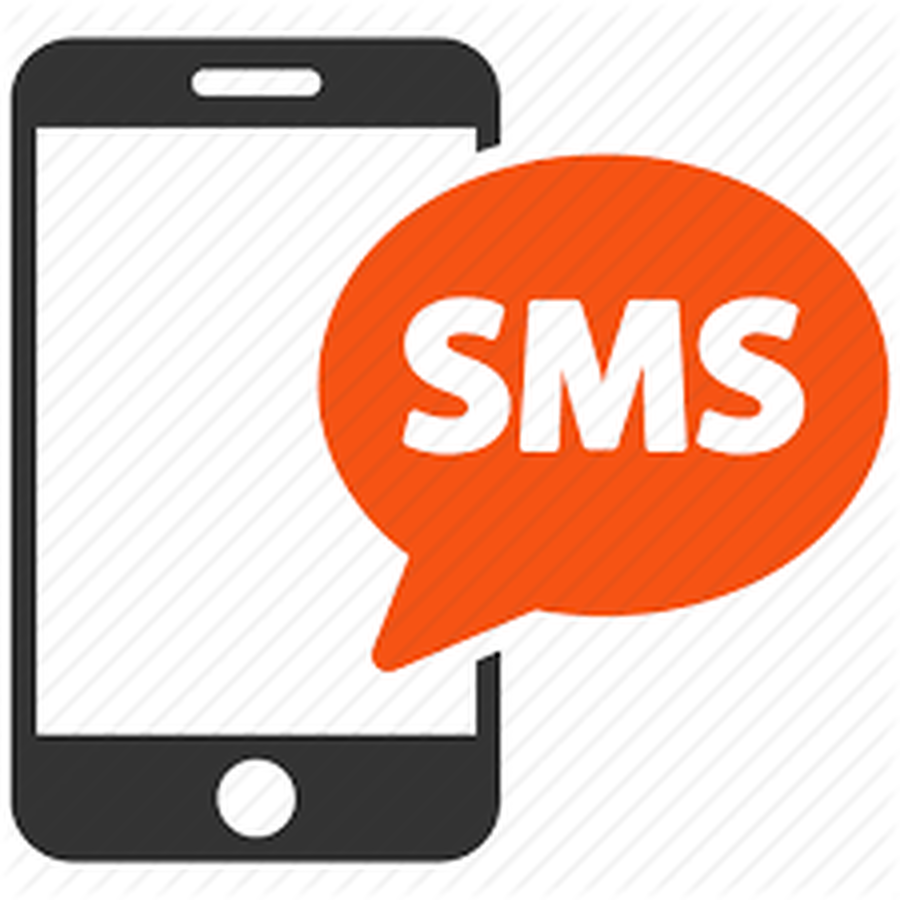 You can also anonymnously report issues to school via SMS by texting:
LOW
followed by your message to:
078600 21584
Latest School Events Events
SEN Inclusion Festival

24

Jan

2018

9:30 am - 10:30 am @ Sir John Thursby

Swimming - Mars

24

Jan

2018

1:30 pm - 3:00 pm @ Halstead Centre

Mars class will swim weekly.

Football CVL 1

30

Jan

2018

4:00 pm - 5:00 pm @ Hameldon

Swimming - Mars

31

Jan

2018

1:30 pm - 3:00 pm @ Halstead Centre

Mars class will swim weekly.

Football CVL 2

06

Feb

2018

4:00 pm - 5:00 pm @ Hameldon